Total Listings for Complete Car - Parting Out (11)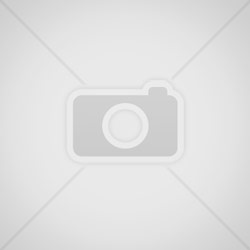 I have an '04 corvette that i am parting out. It is a complete car. The car has 80,*** miles. The motor runs great. It has an aftermarket cam and is tuned to 42...
December 15, 2015
122 total views, 0 today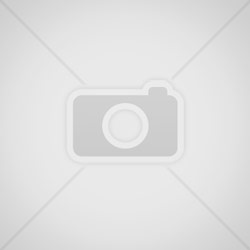 1980 Corvette Stingray with kit. I need drivers side door. Some doors from other years vetts will also fit it. My home state is Tenn. I couldnt get the computer...
November 24, 2015
121 total views, 0 today
No time to finish, need to sell. Would like to sell whole car or part out. Automatic transmission and engine
November 17, 2015
181 total views, 0 today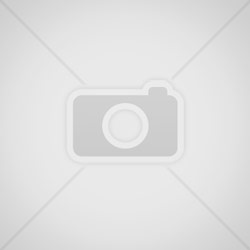 Like it says folks everything is up for grabs and all parts will be sold. Very clean 2002 C5 that has been very well maintained. We purchased this off of a frie...
July 18, 2015
442 total views, 0 today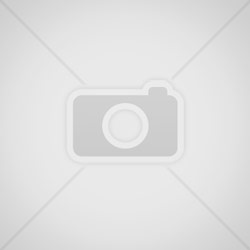 We are parting out a 2002 Mil Yellow Coupe....the car was never wrecked and was owned by a non smoker... Motor not available although some parts are The tra...
May 11, 2015
342 total views, 0 today
Helping a friend with this, he is old school and NOT internet savvy and wants all contact to be via phone. Car is located in Sparta, TN, about half way between...
May 10, 2015
410 total views, 0 today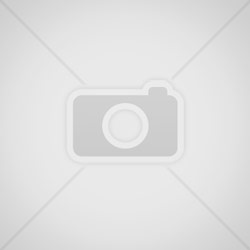 I have a 1985 Vette that I'm parting out need the room in the shop everything is there except engine and seats. Everything was working when I parked her body is...
December 5, 2014
640 total views, 0 today
Vette comes complete with a All Forged LT1 383 cid engine with a Vortech Supercharger. All parts upgraded: Fuel Pumps,Injectors, 58 mm TB,JBA Headers,411 gears...
June 28, 2014
756 total views, 0 today
Featured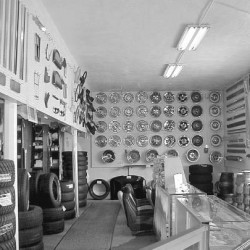 We buy, sell, trade, and feature a well stocked Corvette parts department. We carry parts from 1953 model year to present. http://stoudtautosales.com/Library...
March 27, 2013
5999 total views, 0 today
Featured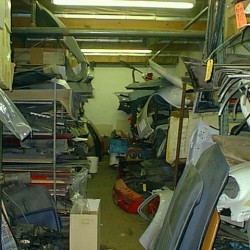 Our huge showroom is your 'one stop' shopping source for all your Corvette needs. We carry all available accessories for '53 to '98 Corvettes, from bras & carc...
March 27, 2013
5793 total views, 0 today