Total Listings for Complete Car - Parting Out (14)
CONVERTIBLE MANY MANY PARTS LEFT seats, fenders, interior trims, trunk lid, top deck, convertible top, and deck lid, cargo net wipers, motors, seat belts,...
June 21, 2016
72 total views, 1 today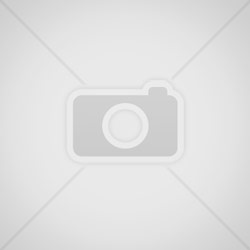 Parting out 1964 convertible complete drive train, rear end, complete fiberglass shell no damage, frame bad, etc. Can send pics. Been in storage for 36 years. S...
June 16, 2016
79 total views, 1 today
Sold
1993 Convertible for parts, complete car being sold
May 22, 2016
92 total views, 2 today
Motor is blowed up car is back body and interior good condition
May 21, 2016
91 total views, 1 today
HERE IS WHAT I HAVE FOR SALE: (in Phoenix Az) Rear Fenders, liners, and components, trunk lid, convertible lid, tail lights, carpets, cargo net ... and chassis...
May 12, 2016
112 total views, 1 today