Total Listings for Complete Car - Parting Out (12)
1993 Convertible for parts, complete car being sold
May 22, 2016
30 total views, 1 today
Motor is blowed up car is back body and interior good condition
May 21, 2016
15 total views, 0 today
HERE IS WHAT I HAVE FOR SALE: (in Phoenix Az) Rear Fenders, liners, and components, trunk lid, convertible lid, tail lights, carpets, cargo net ... and chassis...
May 12, 2016
33 total views, 0 today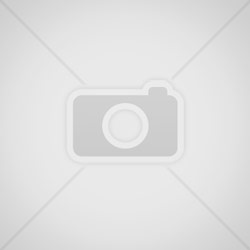 I have an '04 corvette that i am parting out. It is a complete car. The car has 80,*** miles. The motor runs great. It has an aftermarket cam and is tuned to 42...
December 15, 2015
307 total views, 0 today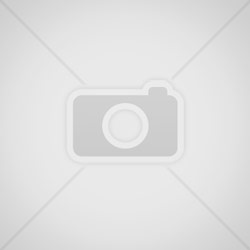 1980 Corvette Stingray with kit. I need drivers side door. Some doors from other years vetts will also fit it. My home state is Tenn. I couldnt get the computer...
November 24, 2015
252 total views, 0 today