Total Listings for Interior (34)
I have Sill plates Parking brake assembly Rear stoarge tub T top chrome trim Etc
April 14, 2018
104 total views, 0 today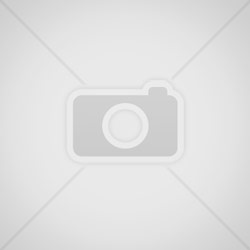 Coupe Grand Sport mat and pair floor mats, never used, with Grand Sport logo. Price includes freight.
March 21, 2018
97 total views, 0 today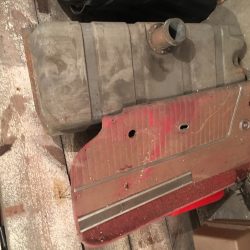 Dash board and console parts, 2 seats, glove box, parking brake assembly, brake & clutch pedal assembly, rugs
March 19, 2018
87 total views, 1 today
Selling a vintage corvette instrument cluster and gauges. Should fit Corvette model years 1958-1962. Includes upper and lower panels. Gauges are; Speedometer, low rpm tachometer, […]
March 14, 2018
301 total views, 2 today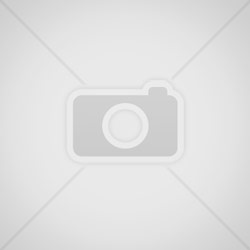 1967 seats. Fair condition. Call or send phone no. and I will send pics. $1700. Also have small block hood, and spare tire carrier.
February 19, 2018
113 total views, 0 today