Total Listings for Brakes (17)
Front pair BR5544 Rear Pair BR5541 Still in boxes. Brand new. Complete Set. 2 front. 2 rear
September 24, 2019
143 total views, 0 today
Featured
Super nice set of front (left & right) original brake caliper mounts.See photos!
June 2, 2019
349 total views, 0 today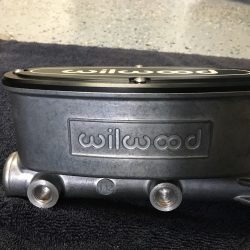 Wilwood C3 master cylinder with proportioning valve and lines (custom made $95 alone) . Still have original box and hardware it came with. I went […]
May 16, 2019
322 total views, 0 today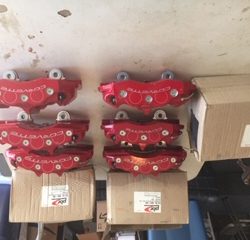 Rotors, calipers and brake pads. The ZO6 brake parts are "dent and scratch" from the manufacturing plant. The C-5 brakes are "like new" and taken […]
May 11, 2019
327 total views, 0 today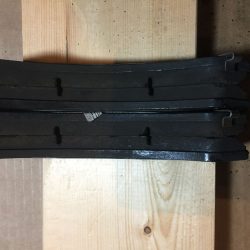 2018 C7 GS/Z06 G original equipment Brembo brake pads. Lightly used (3273 kms.) by senior. GM replacement cost $1320 + tax. Sell $400.
April 23, 2019
290 total views, 0 today