Total Listings for Heater & Air Conditioner (7)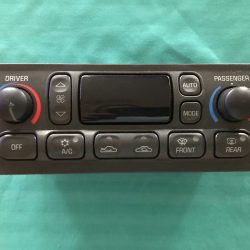 This is not a repair service or refurbished item and you do not have to return a core. This is an original Delco part. This […]
June 17, 2019
240 total views, 7 today
Featured
Used for 2000 miles.Needs new compressor or rebuild this one. All else has been refurbished or replaced with brand new parts.Complete set of duct work […]
April 26, 2019
369 total views, 5 today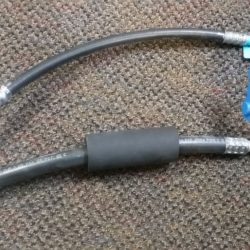 Compressor-Manifold Hose. Bolts to compressor.
February 5, 2019
410 total views, 2 today
These are the defroster ducts that bolt up under the dash outlet bezels and connect to the defroster hoses. They are the original GM cast […]
February 21, 2018
831 total views, 0 today
Sold
I have a 1978 A/C box and vents and misc. parts. Asking $50.00 O.B.O.
December 11, 2017
674 total views, 1 today