Total Listings for Complete Car - Parting Out (35)
Let me know what parts you need and I'll let you know if it's available 7157812915 I will ship with PayPal and usps
January 7, 2021
268 total views, 0 today
I'm parting out my 1984 Crossfire corvette runs great.
November 4, 2020
179 total views, 0 today
This car is a driver, I am parting out all body parts and interior parts. Complete Hood with head lights and side skirts $1000 Rear […]
August 17, 2020
311 total views, 0 today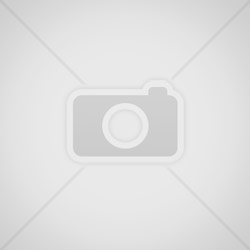 Parting out 1976 Corvette Sting Ray. Body panels, doors, hood, minimal interior, transmission, frame questionable. Will sell individual parts or whole car.
August 10, 2020
230 total views, 0 today