Total Listings for Misc (53)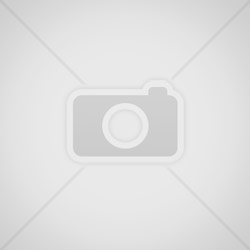 Highway billboard sign. unopened sealed box! Original Owner! Would be great for wallpapering a garage or basement area.
November 14, 2022
210 total views, 0 today
O.E.M. Air Cleaner with solid snorkel assembly
September 14, 2022
207 total views, 0 today
For Sale 1971 LS5 parts. Complete Distributor,Exhaust Manifolds,Rear Control Arms and camber bolts,Chrome Spark plug shields, 1972 LS5 Radiator,lots of miscellaneous parts.
June 29, 2022
281 total views, 0 today