Total Listings for Misc (54)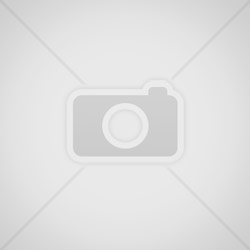 Highway Billboard sign in unopened box! Great for wallpapering the garage. for image please google search as items has never been out of the box!
June 29, 2023
440 total views, 16 today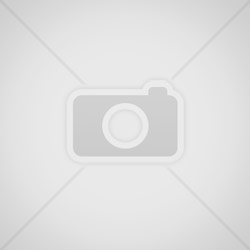 Highway billboard sign. unopened sealed box! Original Owner! Would be great for wallpapering a garage or basement area.
November 14, 2022
296 total views, 1 today
O.E.M. Air Cleaner with solid snorkel assembly
September 14, 2022
269 total views, 0 today