Total Listings for Head Lights & Lamps (23)
Off of my 1990 ZR1 fits 1988-1990 minus quick connect plug. Works excellent. Also includes actuator nut. Buyer pays shipping.
September 1, 2020
101 total views, 0 today
Totally undamaged and working order and color was Arctic White. Parting out my 1990 ZR1. Car had 105,000 miles.
September 1, 2020
97 total views, 0 today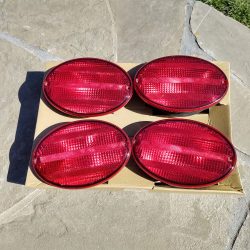 C5 1997-2004 Corvette tail lights. Full set.Great shape. $85
March 22, 2020
384 total views, 0 today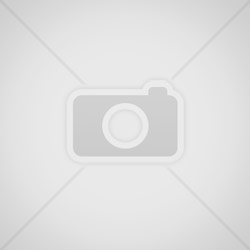 C6 OEM headlights painted LeMans blue and fog lights. Lenses are in good shape with a few scratches. Fog lights are in great shape. All […]
March 1, 2020
309 total views, 1 today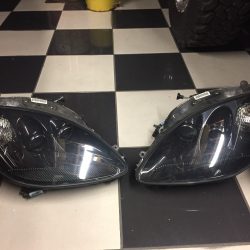 C6 factory headlights with the black background… upgrade your color matched lights, priced to sale : $425 and buyer pays only actual shipping cost. Thanks […]
November 1, 2019
606 total views, 0 today