Total Listings for Exterior & Body (286)
Corvette exterior body parts and accessories. Exterior body, trim parts and accessories for all generation of Corvettes.
Front bumper with new emblem and door sill plate for 2014
15 hours ago
13 total views, 2 today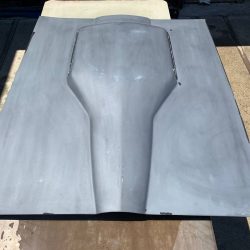 1965 Corvette Big-block hood for sale in excellent shape. Has 4 vent grilles and 2 vent shields included.   Asking $1550 OBO. 
September 21, 2022
39 total views, 1 today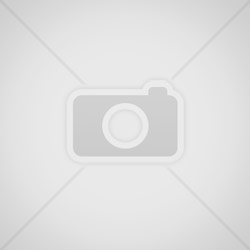 Like Brand new transparent roof panel … $2300 new but is like new from 2021 corvette with only 2500 miles … a great deal and […]
September 12, 2022
32 total views, 1 today
APEX performance One-Piece Cast Aluminum Alloy Wheels with triple chrome plate. These wheels have been designed specifically for the C6 Corvette, but will fit 1997-2013 […]
August 17, 2022
58 total views, 1 today
Comes with cover and rolling stand. No damage or scratches, excellent condition. Can help with delivery if needed. Top stored most of its life and […]
August 9, 2022
99 total views, 1 today