Total Listings for Transmission, Clutch, Drivetrain (62)
Automatic gear shifter for 2008 C6. Part new is a fortune. I think all it needs is to replace the micro switches.
August 26, 2023
44 total views, 1 today
Featured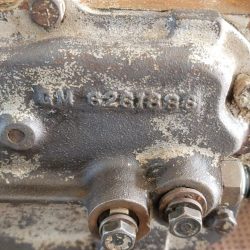 I have a GM manual 4 speed (used) and clutch plate (new) as a package deal of $700.00 or best offer.
August 6, 2023
92 total views, 0 today
Featured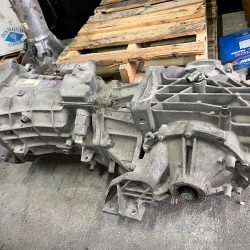 The transmission has around 60k miles it's great no issues at all comes with act clutch. Built for 1000hp stage 3 also comes with differential […]
June 29, 2023
123 total views, 7 today
2006-2013 Corvette C6 Z06 Transmission Tranzilla Built TR6060 Based Used Tranzilla built TR6060 based transmission removed from a wrecked 2006 Z06. Donor car had around […]
June 13, 2023
94 total views, 1 today
1966 Ao 2366 8876476-n Gm2 3871375 A146 Differential 1966 N code so it's I believe a 4/11 however the gm2 code says 344 gears
March 4, 2023
174 total views, 0 today