Total Listings for Exhaust (50)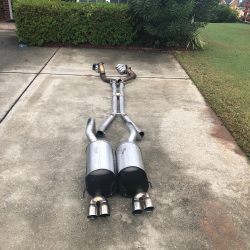 Complete exhaust system includes manifolds and catalytic converters. Less than 1,500 miles on it.
November 7, 2020
50 total views, 1 today
MBRP axle back bolt on exhaust for c7. 20 miles of use. Save money. I am located in Florida. Looks awesome, sounds awesome… just not […]
September 13, 2020
124 total views, 2 today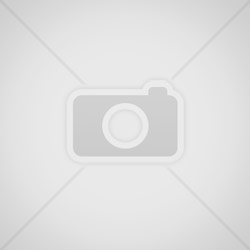 Complete 2 1/2" take off high performance exhaust. Pictures available on request pickup only.
August 22, 2020
81 total views, 2 today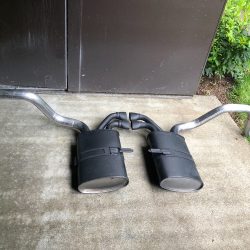 I inherited 2.sets of factory exhaust manifold for Corvette that have not been used. I am not sure of the year but have been told […]
July 17, 2020
101 total views, 1 today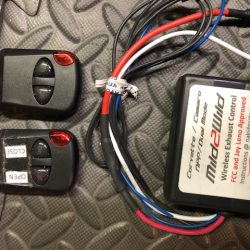 Mild2Wild Wireless Exhaust Control with 2 remotes. Came with my 2014 Stingray. Never used
June 18, 2020
115 total views, 2 today