Total Listings for Exhaust (19)
Featured
I would like to sell my Ls1 eng.hders.They are in like new condition.Also no longer avail. from GM. Cash only price could neg.
9 hours ago
61 total views, 1 today
Featured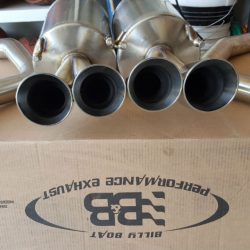 For a 2007 standard LS2. I had them on a convertible. Bought this system new. Installed them and had them on for about 6 hours. […]
July 21, 2017
241 total views, 2 today
Removed from my 2006 6 speed. Believe they fit all C6 cars.
June 18, 2017
135 total views, 1 today
Complete Exhaust System for Corvettes, fits 2005-2007 LS2 engine. This came off a 2007 C6 corvette convertible. It was taken off when the car had […]
June 12, 2017
102 total views, 0 today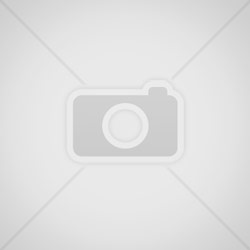 Brand new 2009-2012 c6 6.2liter v8 ls3 borla cat back exhaust system for c6 corvette. There are three types touring< sport sst or atak. This […]
June 5, 2017
78 total views, 0 today